1 min to read
Watch OnePlus Nord Launch in Nord Launch App
Oneplus just launched an app to watch AR Launch Live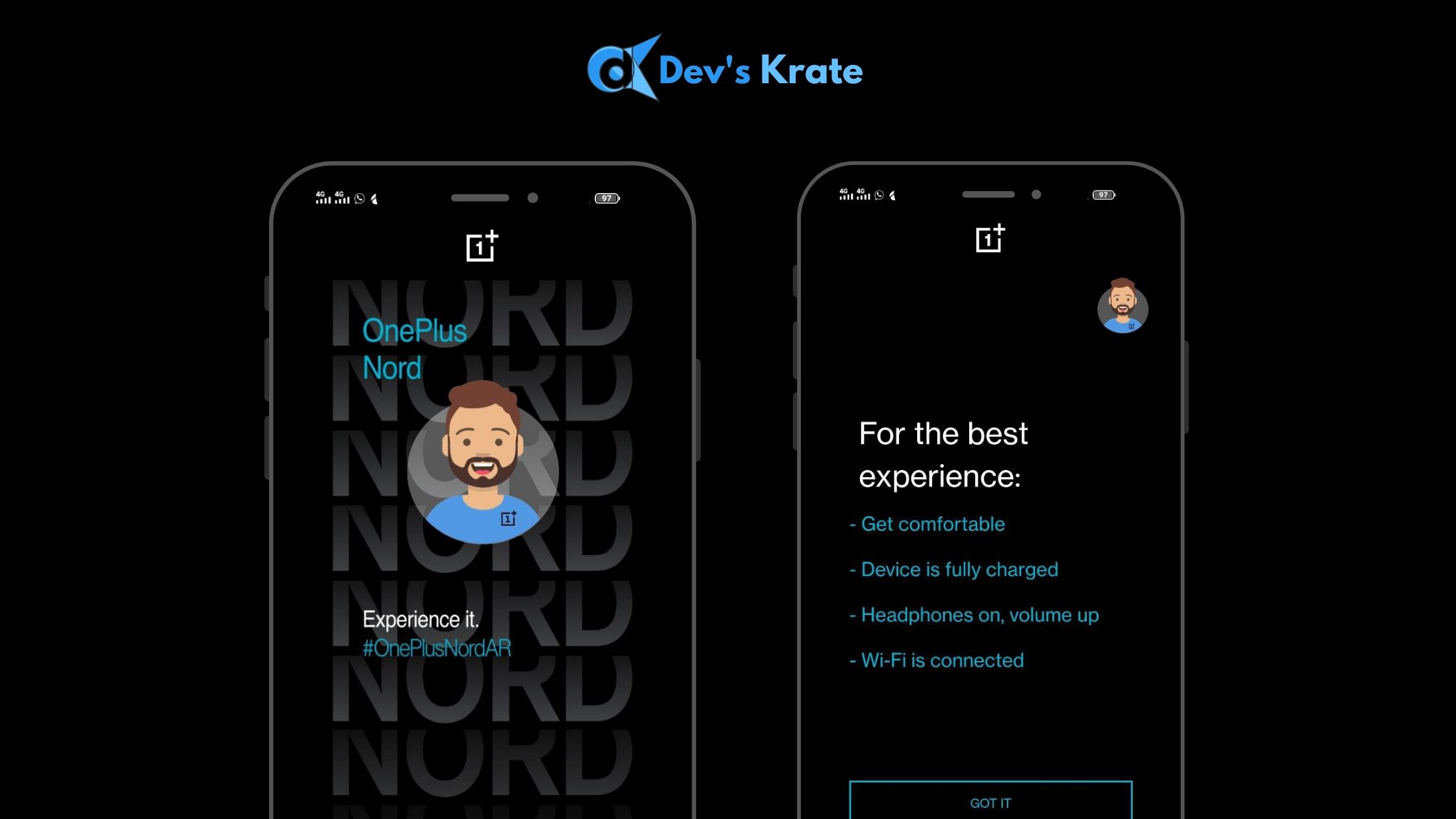 Launch date of One Plus NORD has been revealed and it's offical now. So Keep your eyes and mobile ready to watch this amazing AR Launch event
OnePlus NORD will be launched on July 21st. Everyone can watch this in NORD Lunch App.
OnePlus is stepping in a new way and it came with new idea of AR Launch.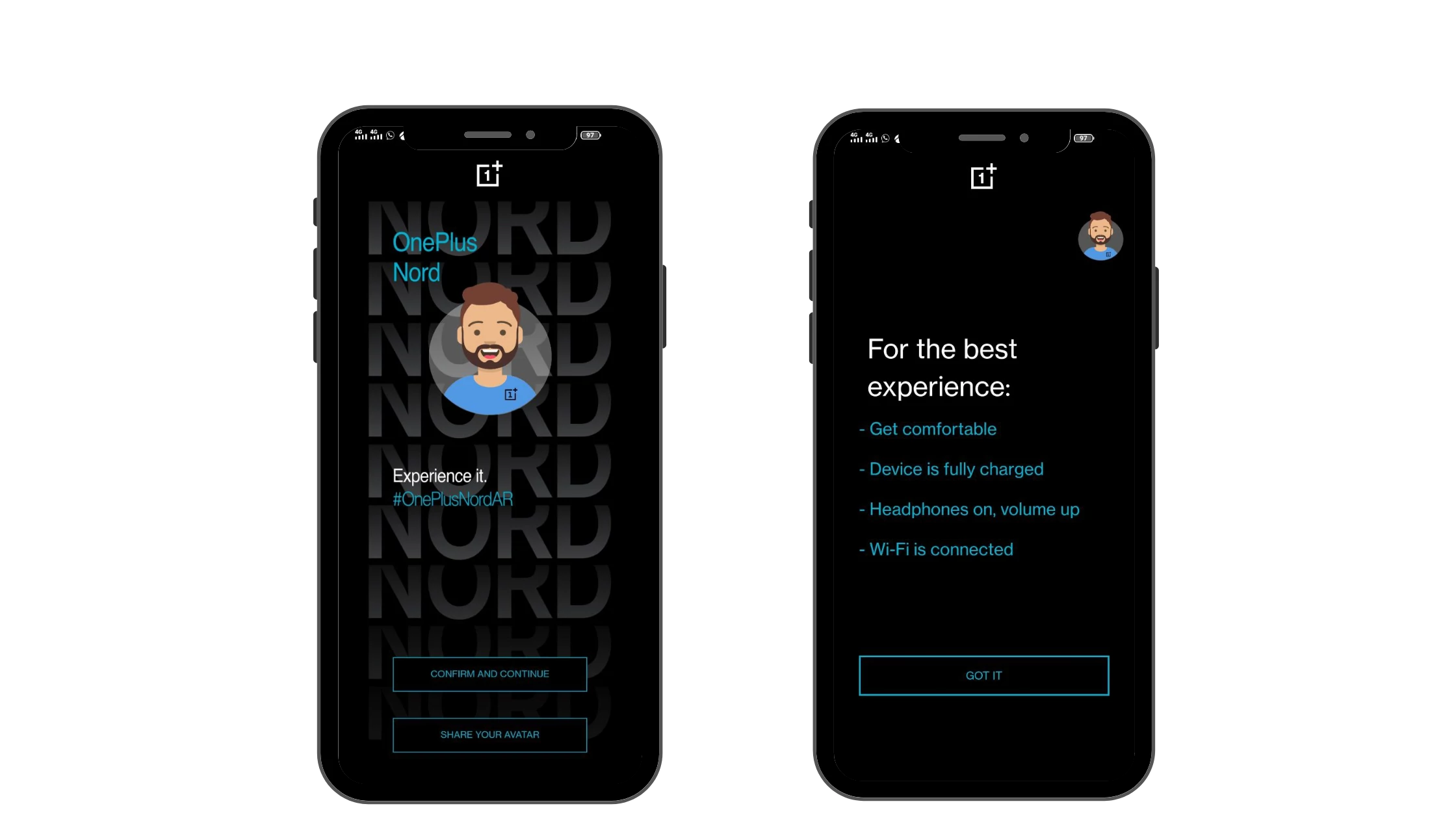 You can download this app in Android and iOS, This will be with name NORD Launch.
Here's the link for app in Android, iOS
Follow us on instagram for lightining fast updates.