4 min to read
Jio-Google will make afforidable 5G phones
This colloboration will bring new OS based on android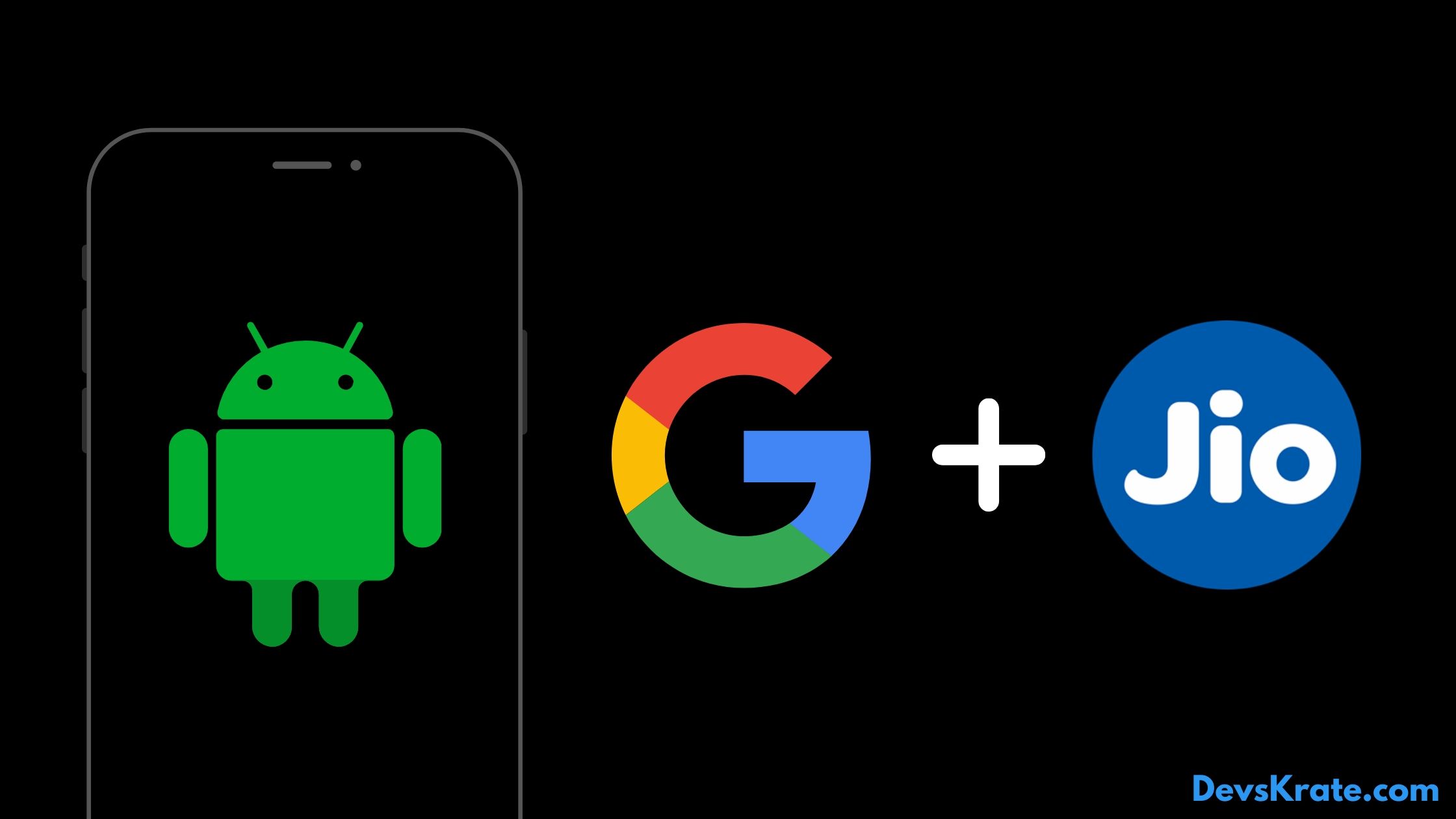 At the 43rd Annual General Meeting of Reliance Industries Limited, The company has made several announcements including some headline-making ones.
The company has announced it's partnership with Google in the areas of affordable 5G Android smartphones and Google has also invested $4.5 billion( Apx Rs. 34 crore) in the Jio platform for a 7.7% stake.
@Google and Jio are partnering to build an Operating System that could power a value engineered, entry-level 4G/5G smartphone. The Jio-Google partnership is determined to make India 2G-mukt: Mukesh Ambani at #RILAGM #NayeIndiaKaNayaJosh #Google #Jio

— Reliance Jio (@reliancejio) July 15, 2020
The companies as part of their partnership is planning to make an affordable 5G smartphones for India. Reliance also claims to bring an entry-level 5G smartphone at a fraction of their current cost. The company is also planning to bring its Operating system based on Android.
These entry-level 5G phones will help India ditch the very old 2G network and get the people to shift to 4G/5G handsets and The company claims that they are determined to make India 2G free.