1 min to read
Intorducing Mlogs
Short and Quick updates.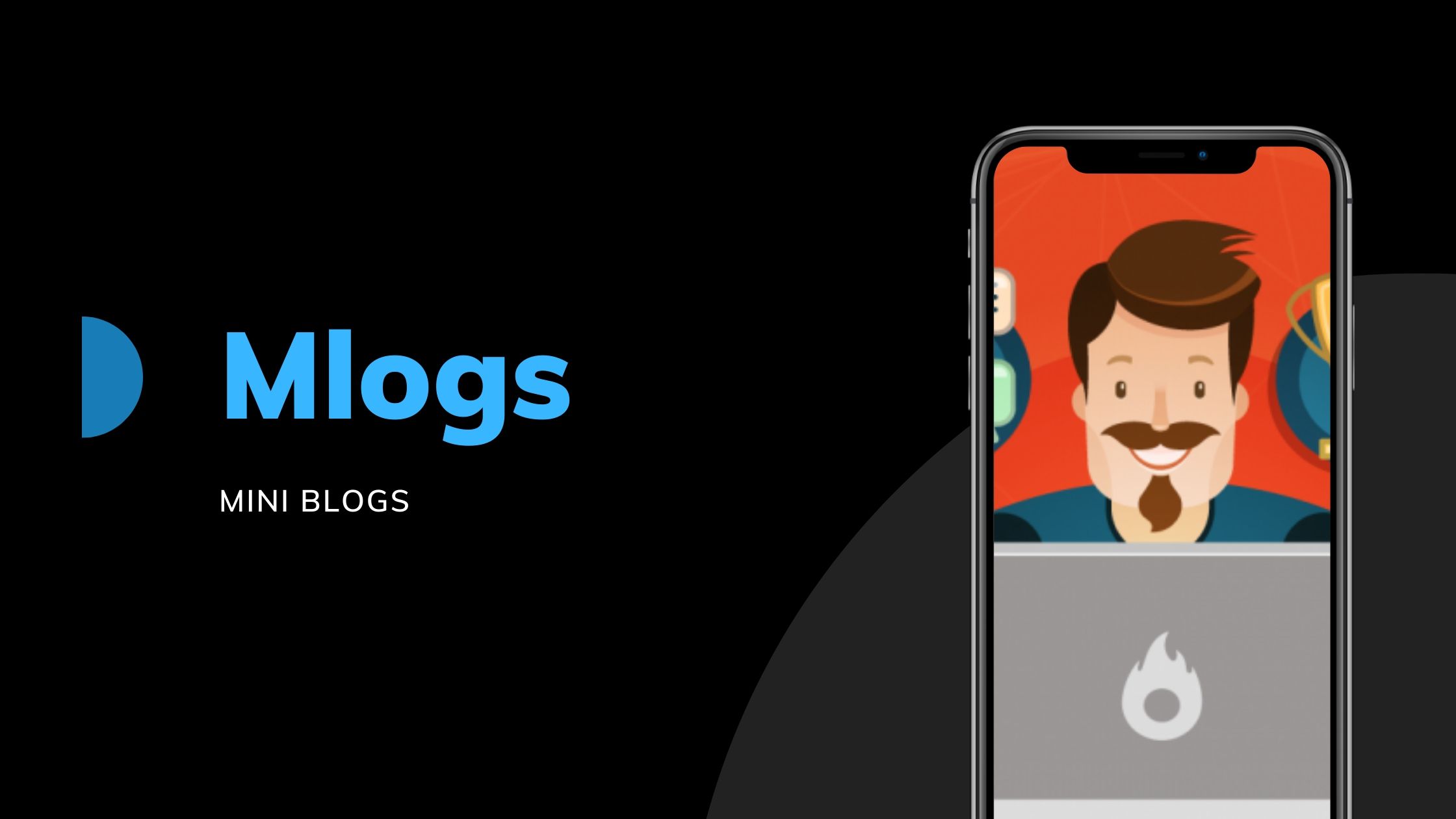 Introducing Mlogs
Mlogs are mini-blogs which have read time less than 5 minutes and these are completely mobile friendly.
You can read these mlogs easily using instant view in telegram
Mlog - Mini Mobile friendly Blogs
Why Mlogs?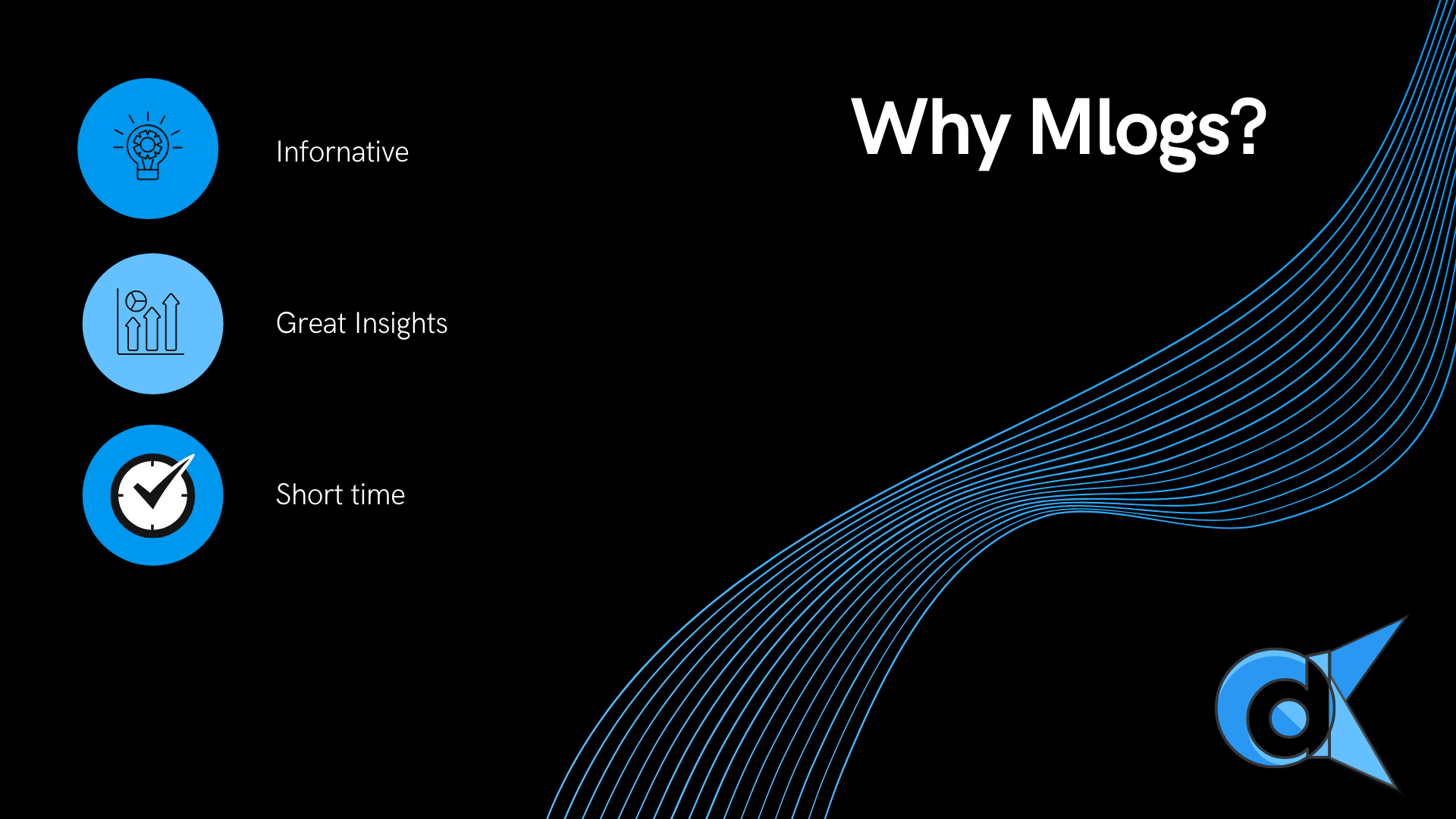 Being a techster we want to explore more things related to tech and we feel very interesting to keep updated with updated news and applications.
Rather than combining some set of topics in a single blog we want to split these topics into mlogs to keep you updated by spending minimal amount of time.
Series of mlogs
There will be different series of mlogs each series will talk about different topics.
We will make sure that these mlog series will be as interesting as Netflix's web-series.
Our first mlog series will help you to understand better tricks while working with Linux and Commands in it.
Here is our first mlog - Transferfiles between PC and mobile wirelessly by scanning QR code
Trust me we are going to help you automate all your routine boring stuff you're doing out there all these days in linux.
So what are you waiting for let's heist some knowledge from DevsKrate
Happy Quarantine
Please share your feedback on twitter, Instagram, or mail us at support@devskrate.com. Use #DevsKrate on any social media platforms we will reach out to you.