2 min to read
One Plus 8
Is OnePlus 8 a Flagship Killer or Wallet Killer?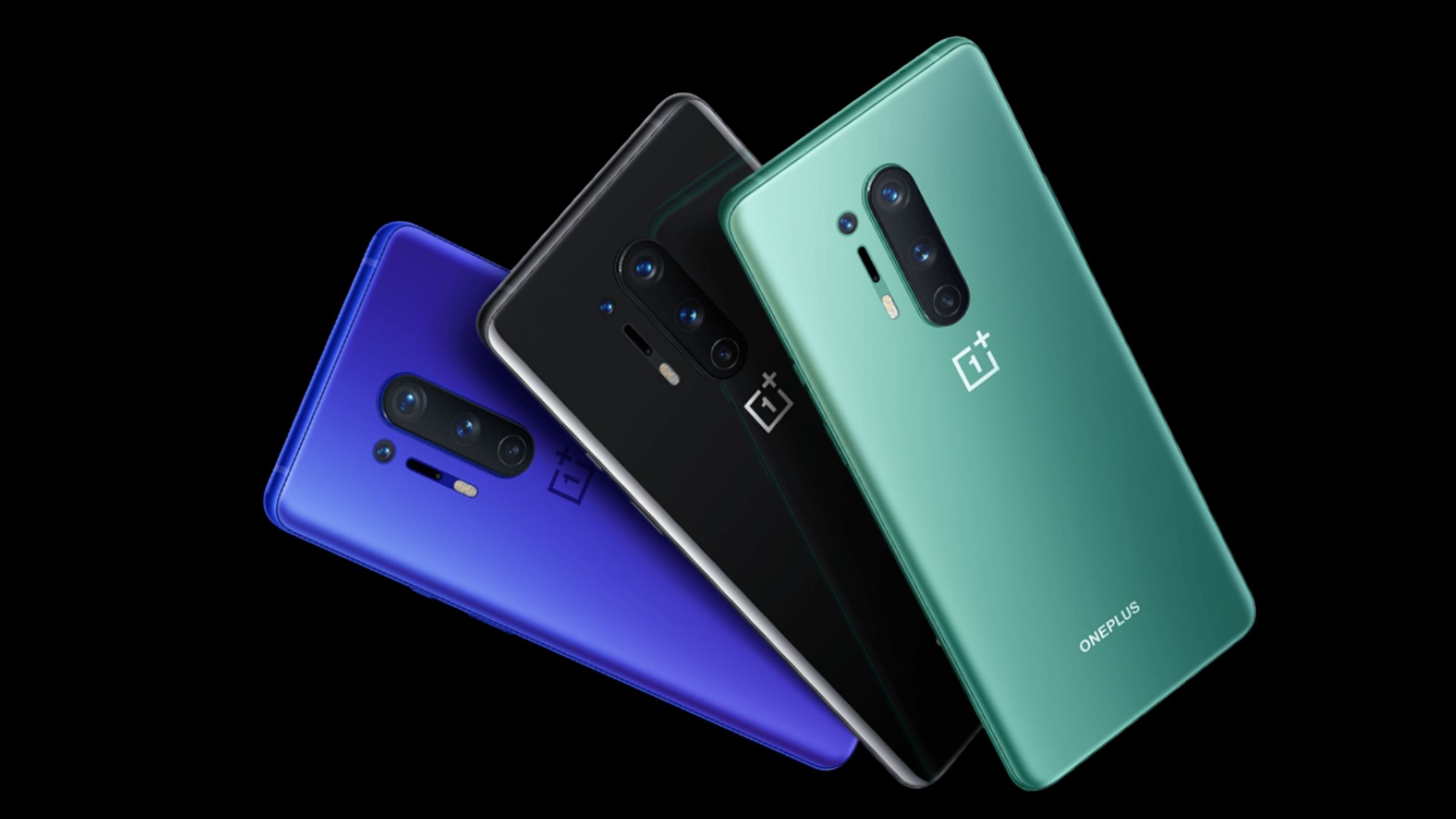 One Plus is now 6 years in smartphone making.Its strategy was always to launch a phone that brought with it a flagship experience but not so expensive as a flagship but as years passed by its pricing kept on increasing from generation to generation. So, is this new One plus 8 a "flagship killer or a wallet killer", lets find out in this article.
Lets talk specs for a while, it's powered by the top of the line Qualcomm's Snapdragon 865 processor, which comes with a 6.55 inches AMOLED with a 90HZ refresh rate, which DisplayMate rated as an A+ display.(For people who are unaware of display mate its like DXO Mark for Displays).
Coming to the camera its a triple camera setup the main sensory and the wide angle are the same found on the one plus 7t which are 48MP and 16MP respectively and the third sensor is replaced by a macro lens to capture closeup shots. The selfie shooter is a 16MP sensor which is the same one found on the one plus 7t. The battery capacity is 4300 mAh.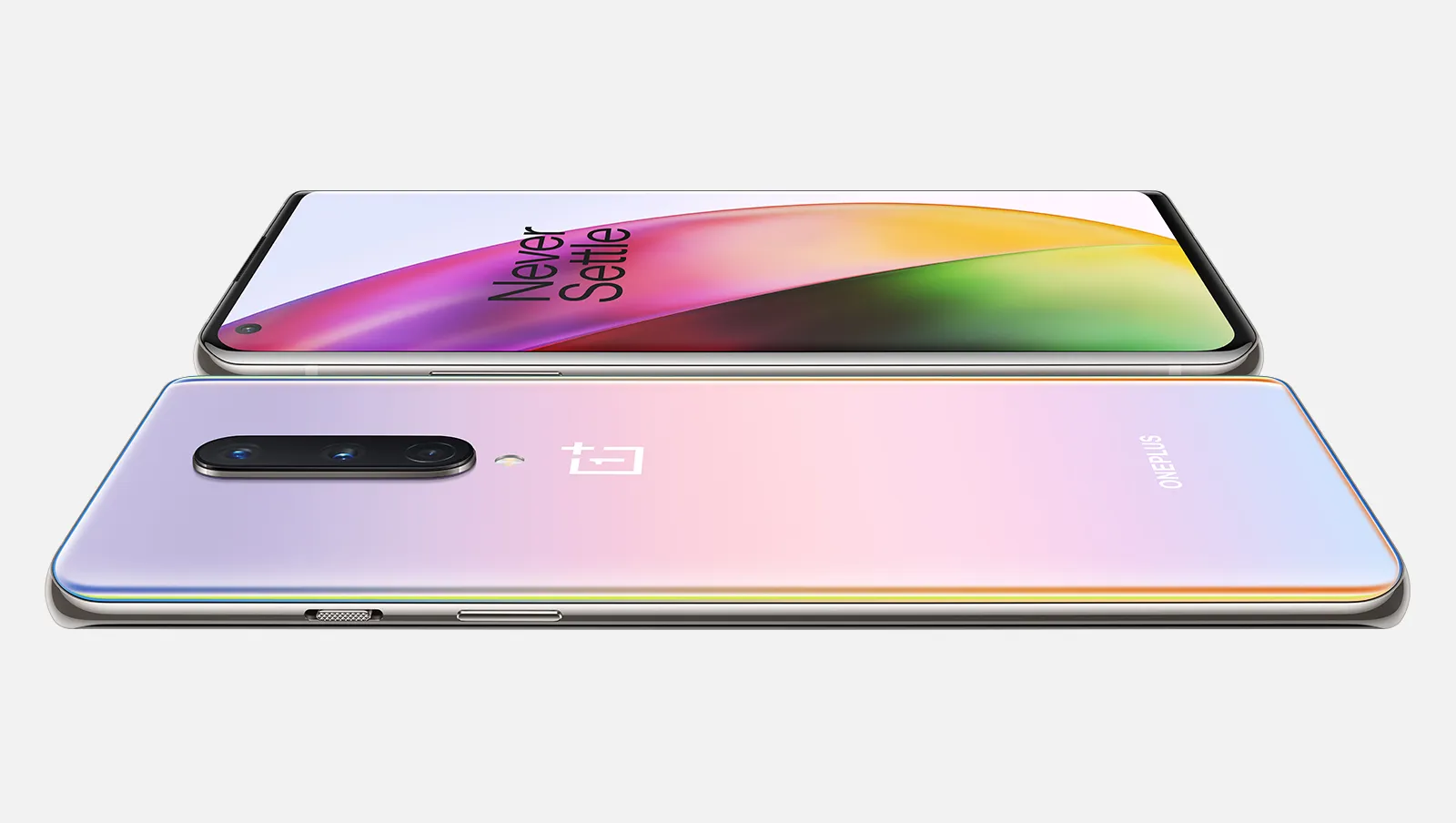 The phones pricing in India at this point of time is unknown but if we consider the price of this phone in US,We can expect a price at about 53,000 Rupees which is almost 13,000 price increase from the one plus 7t which was 37,999 rupees at launch.

The 13k price increase brings a new design change to the front which is punch hole display with curved edges(similar to the one found in the galaxy s10). The same old 90hZ display which is much brighter for better outdoor use.
The phones also comes with a slightly improved stereo speakers setup with dolby atmos support.The standout feature of this phone has to be the support for 5G and wifi 6.
Conclusion:
I think that one plus, for this time has ended up making a wallet killer. If what you really want 5G we have much cheaper options from namely the realme X50 and if you want the smooth experience of oxygen OS. The older one plus phones namely the 7t can give you the same experience for much lesser price. One plus 8 is meant for people whose first priority is design, oxygen OS and 5G in a single package.