1 min to read
Is PUBG a chinese game?? Let's find out
PUBG chinese game or not..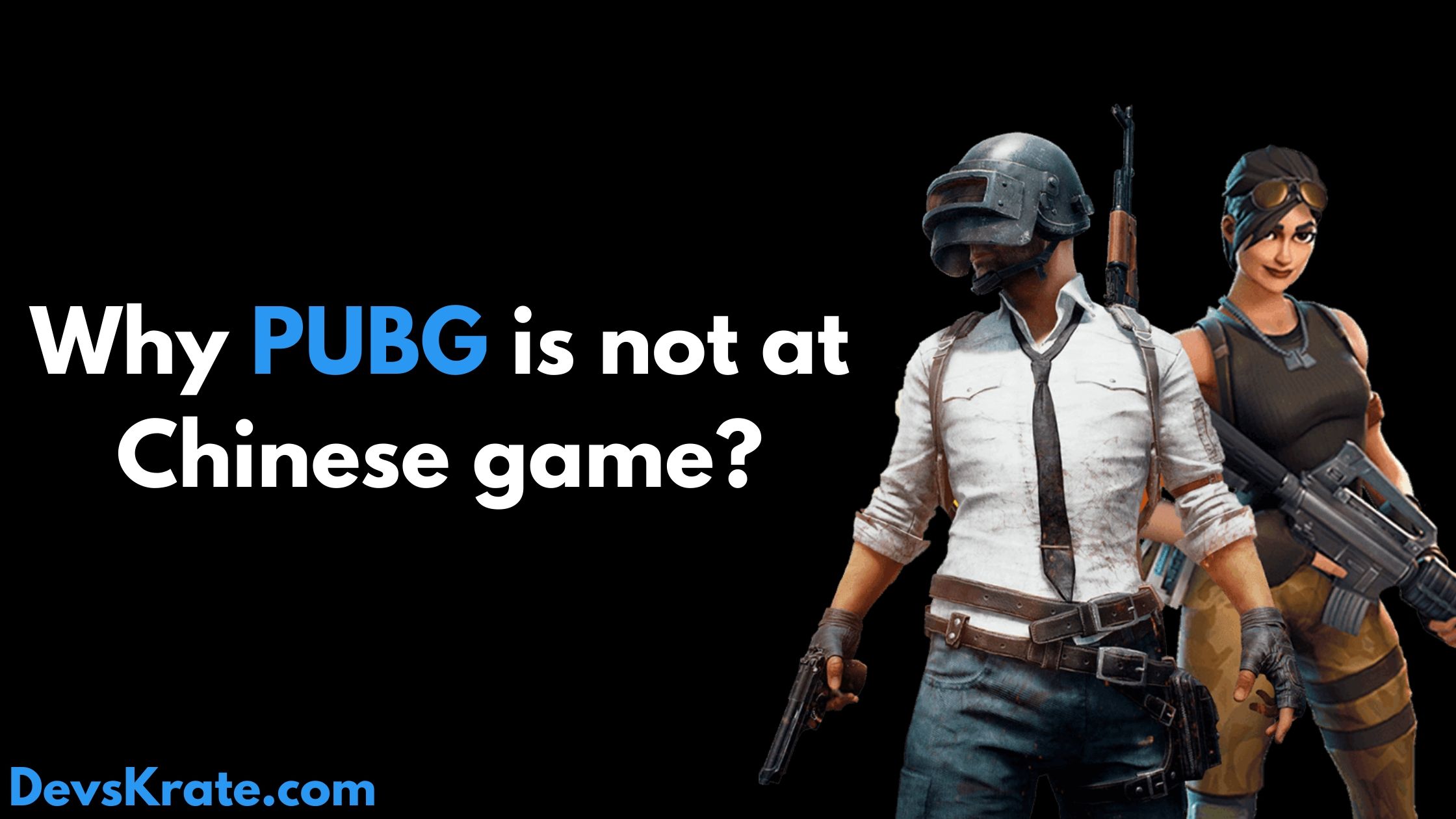 Majority of us play PUBG(Player Unknown Battle Ground) game. So we can see TENCET branding while opening the app, now lets check the fact is PUBG a china game..
PUBG is developed and published by PUBG Corporation, a subsidiary of South Korean video game company Bluehole. It was first developed for PC's.
In part of the game's success in early access, Tencent Games, the largest publisher of video games in China, approached Bluehole with an offer to publish Battlegrounds in China and purchase equity in the company.
Following the Chinese publication deal for the Windows version, Tencent Games and PUBG Corporation additionally announced that they were planning on releasing two mobile versions based on the game.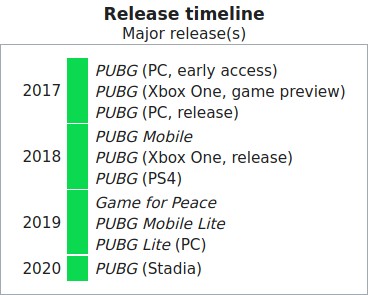 Confusion check:
PUBG was banned in China in 2017(as it has violence, so their government banned). This instigated Tencent Games, the video game publishing unit of Tencent Hodings, a Chinese company to secure the rights of distribution in China. It also planned on developing a mobile version of the game, and PUBG Mobile came into existence.
Now, this is where it gets tricky. Until then, PUBG was a video game. It was Tencent Games who made a mobile version of PUBG and released it in China. This is the reason why you can see the Tencent Games logo as soon as you open the game, followed by PUBG Corporation.