1 min to read
Netflix offering some originals and movies for free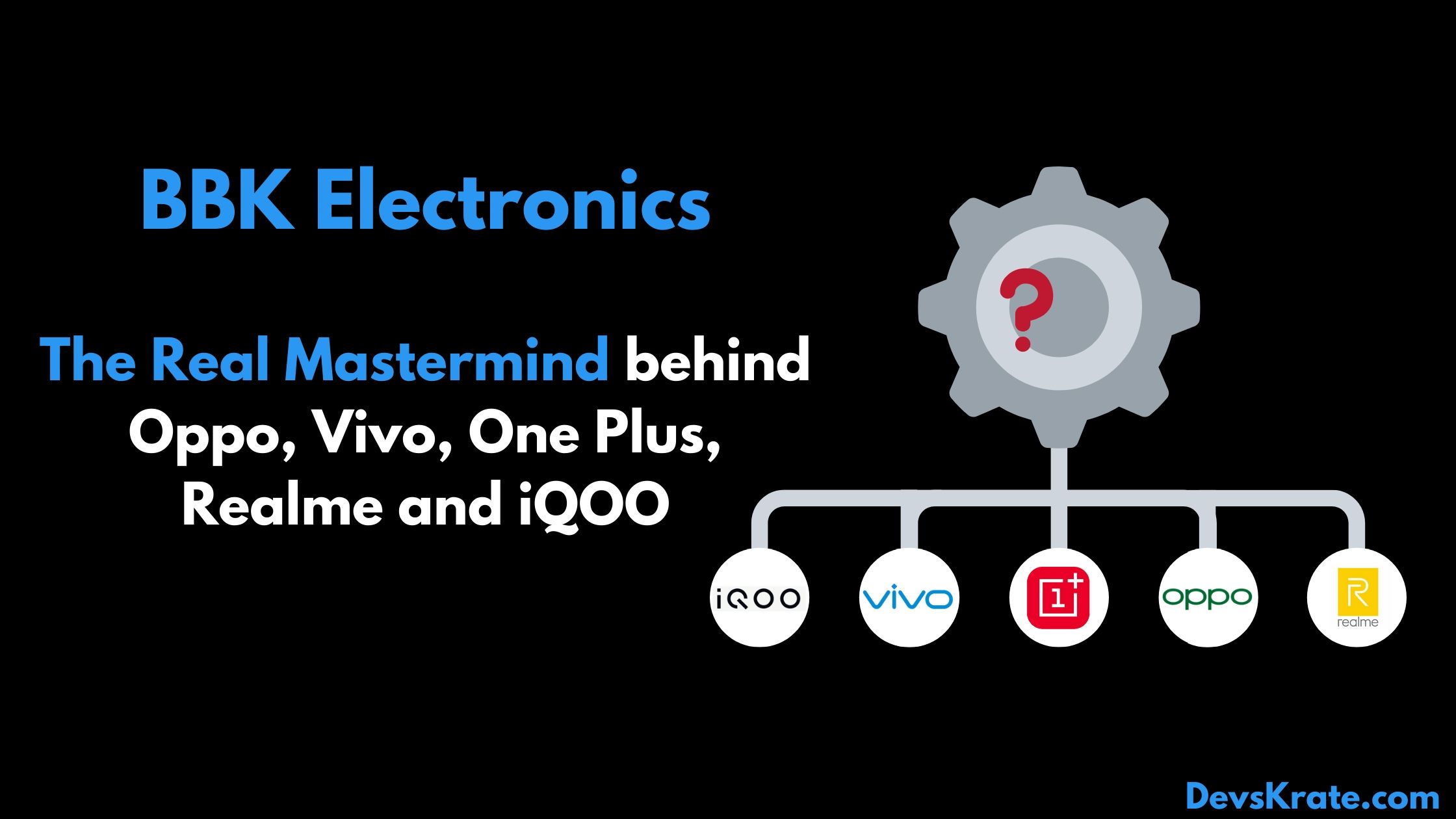 Netflix generally is known for its amazing shows and movies is one of the most expensive streaming platforms but to change things up Netflix is offering a few of its originals and movies for free that to without any signing up. So what is it offering and why.
The TV shows that Netflix is offering are
Stranger Things.
Elite.
Boss Baby.
When They See Us.
Love is Blind.
Our Planet.
Grace and Frankie.
The movies that Netflix is offering are
Murder Mystery.
Bird Box.
The Two Popes.
You might be thinking that great we can watch some Netflix content for free but there is a catch on the TV shows only 1st episode of it is free and the quality is also not 4K.
You can try the free content by Click Here
Why is Netflix is even offering free content:
With the increasing competition from the like of prime and other streaming platforms, Netflix also wanted to increase its user base by offering the first episode for free and asking users to join to watch the rest of the episodes.