1 min to read
How to watch OnePlus NORD AR launch without pass?
Interested to watch AR launch but didn't got a pass?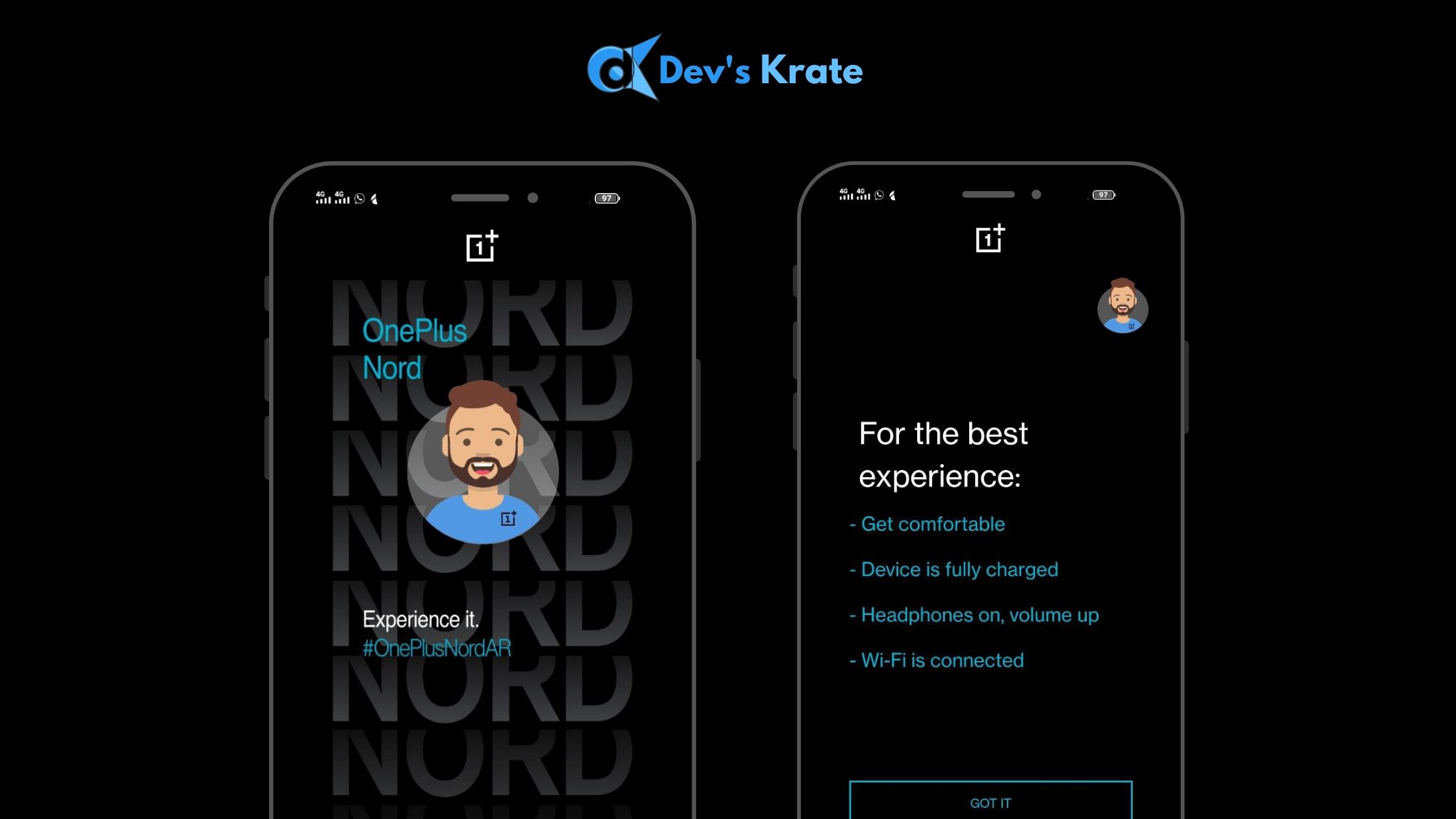 Even before the launch livestream starts, we already know a fair bit about the OnePlus Nord. We're expecting a Qualcomm Snapdragon 765G 5G-enabled chipset, up to 12GB of RAM, and a 90Hz AMOLED display. Plus we've had a good look at the design and upcoming OnePlus Buds, thanks to leaks and teasers from the firm themselves.
When this will start
The OnePlus Nord AR livestream will begin on Tuesday July 21 (today) at 7 a.m. PT, 10 a.m. ET, 3 p.m. BST, 7.30 PM IST.
How to watch -
Download the OnePlus Nord AR app
A Wi-Fi connection or proper interenet connection
An AR capable smartphone
Also you need a pass to watch this which was sold by OnePlus Nord team. It costs 99rs which was a flash sale, After there are some prebook sales in which you would've got this.
If you dont't have a pass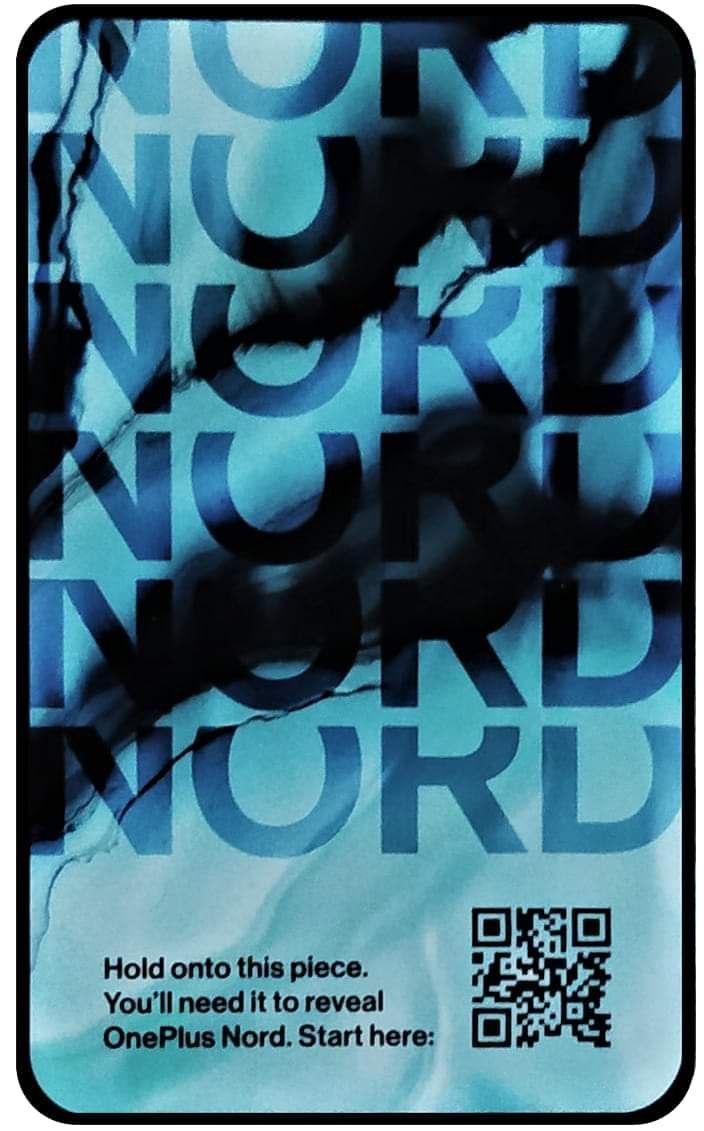 While an AR livestream for the launch of the OnePlus Nord is really interesting, we're hoping that OnePlus will also run a standard video livestream unveiling their latest device for those that prefer standard online video.