3 min to read
HTC Desire 20 launch date
HTC is back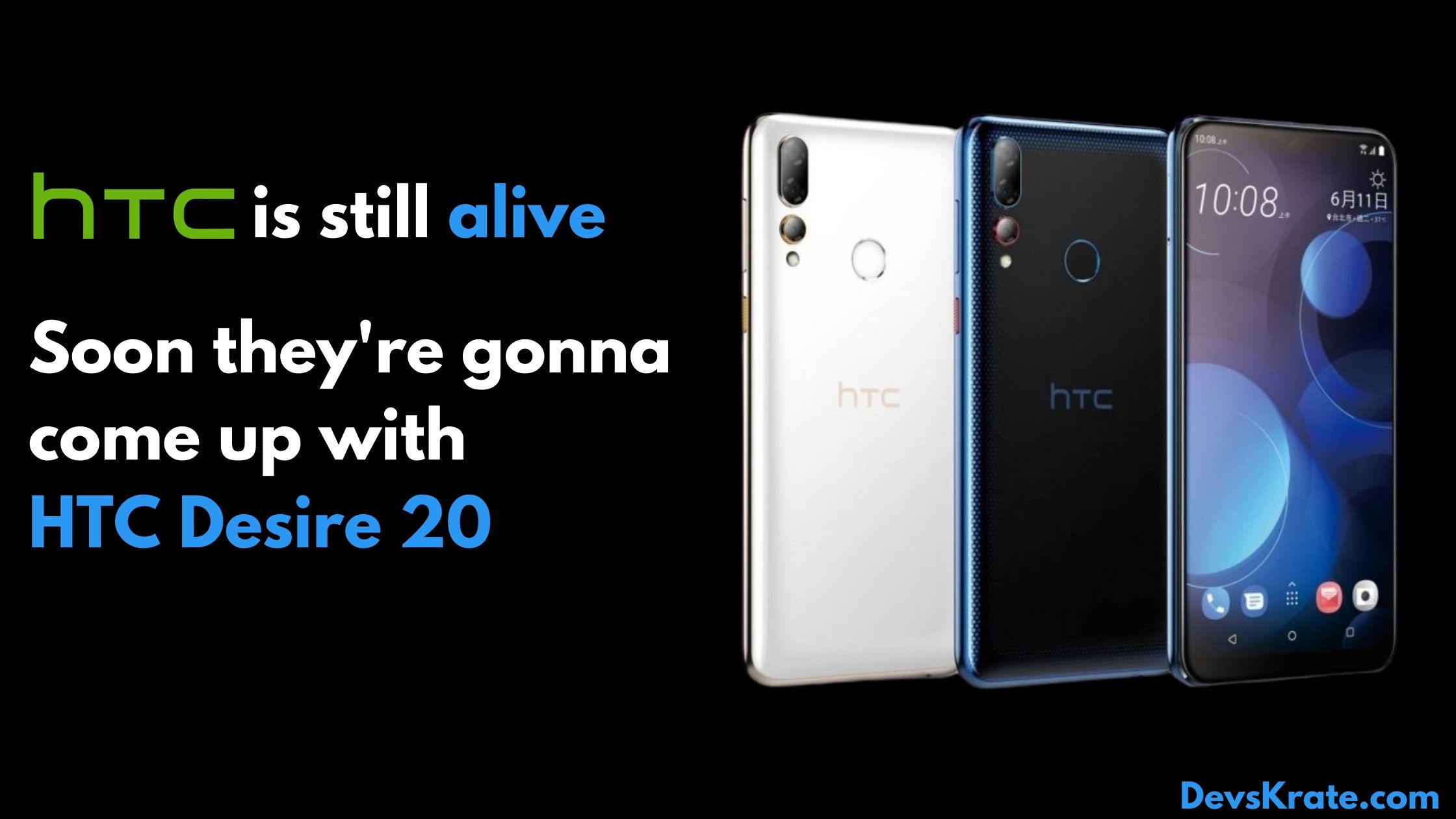 Many people now even don't remember HTC, but it is not dead.. Previously it made windows based smartphones, but it has not sustained in the recent markets.
Now it going to launch a Desire series smartphone on June 16th.
Rumored specifications of the HTC Desire 20 says, it has Qualcomm Snapdragon 665 chipset, 6GB of RAM, a FHD+ display, and Android 10.
Verdict:
With this spec we can estimate a pricing around 10,000/- but, if it is priced higher it is not going to succeed as there is huge competition beside that there is pandemic situation going on.
source: 9to5google