1 min to read
The 2020 iPhones and iPhone SE Plus Might Delay
Analyst Ming-Chi Kuo has reported that there could be a delay in the upcoming iPhone 12 and iPhone SE Plus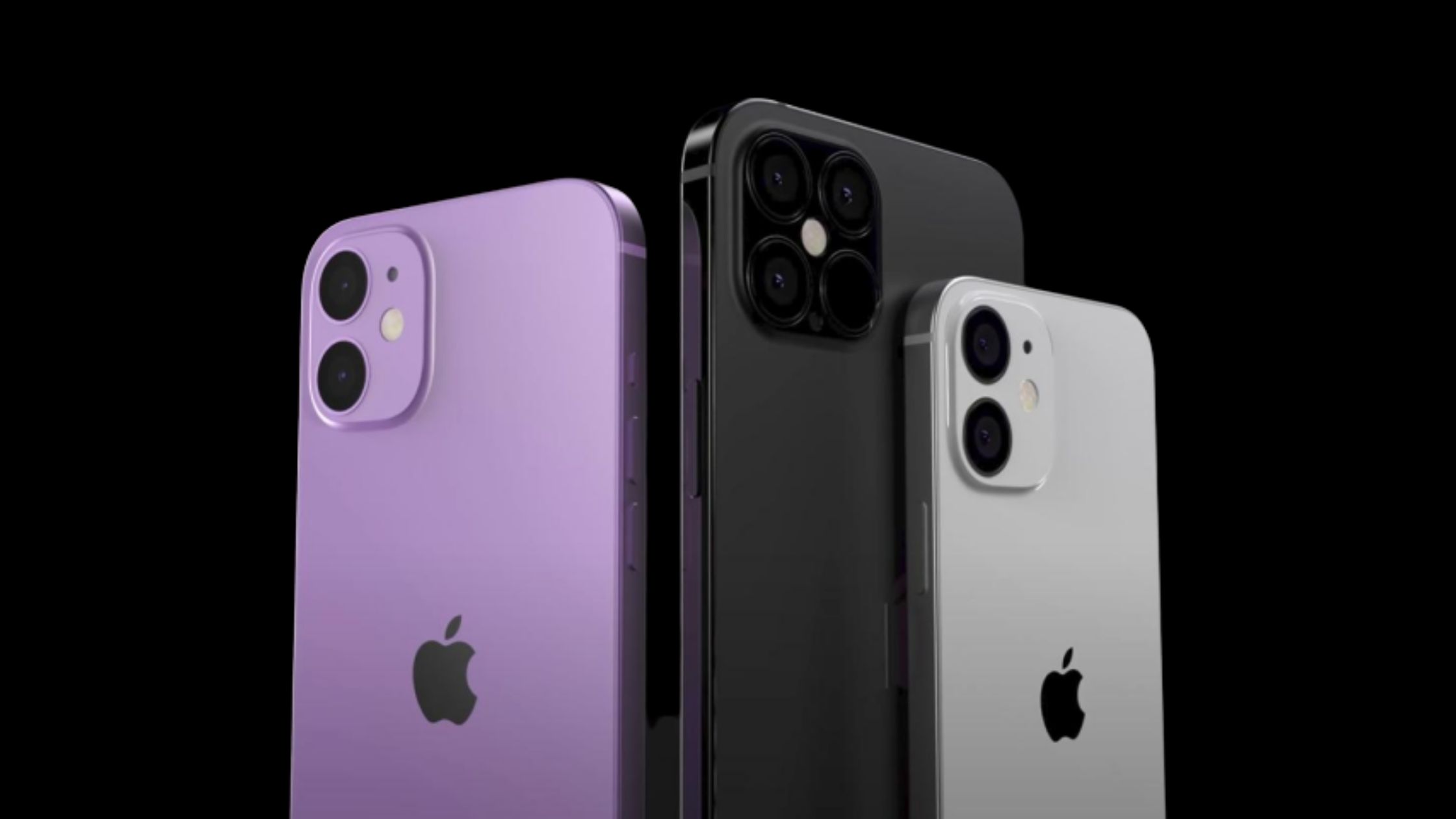 Analyst Ming-Chi Kuo, In his new investor note, has outlined some information regarding the possible delay of the iPhone 12's production as well as the possible postponement of its much-rumored iPhone SE plus due to the Coronavirus pandemic.
iPhone 12 production:
In Kuo's note, He said that due to the pandemic caused by COVID-19, The Cupertino giant(Apple) had to do a lot of changes in its production, which lead to a one-month delay in engineering verification testing for the new iPhone 12 models.
The iPhone 12 lineup is expected to include four new models, and According to the analyst the lower end models sized 6.1- inch and 5.4-inch iPhone will enter into the mass production in September and the 6.7 inch which is expected to come with 5G support will enter not enter the production until October. According to Kuo,this is because the 6.7-inch model has the most complicated design.
The above could mean that Apple will announce all the four iPhone models at once but the release dates likely going to be different for each model due to the production delays.
iPhone SE Plus Delayed:
iPhone SE 2020 has sold more models than Apple expected and there were strong rumors regarding a plus model of the iPhone SE and was confirmed by the evidences found in the IOS 14 code however Kuo's note says that the iPhone SE Plus is likely to be delayed until Q2 2021.