5 min to read
Jio Glasses - The next Gen AR
Here's everything you need to know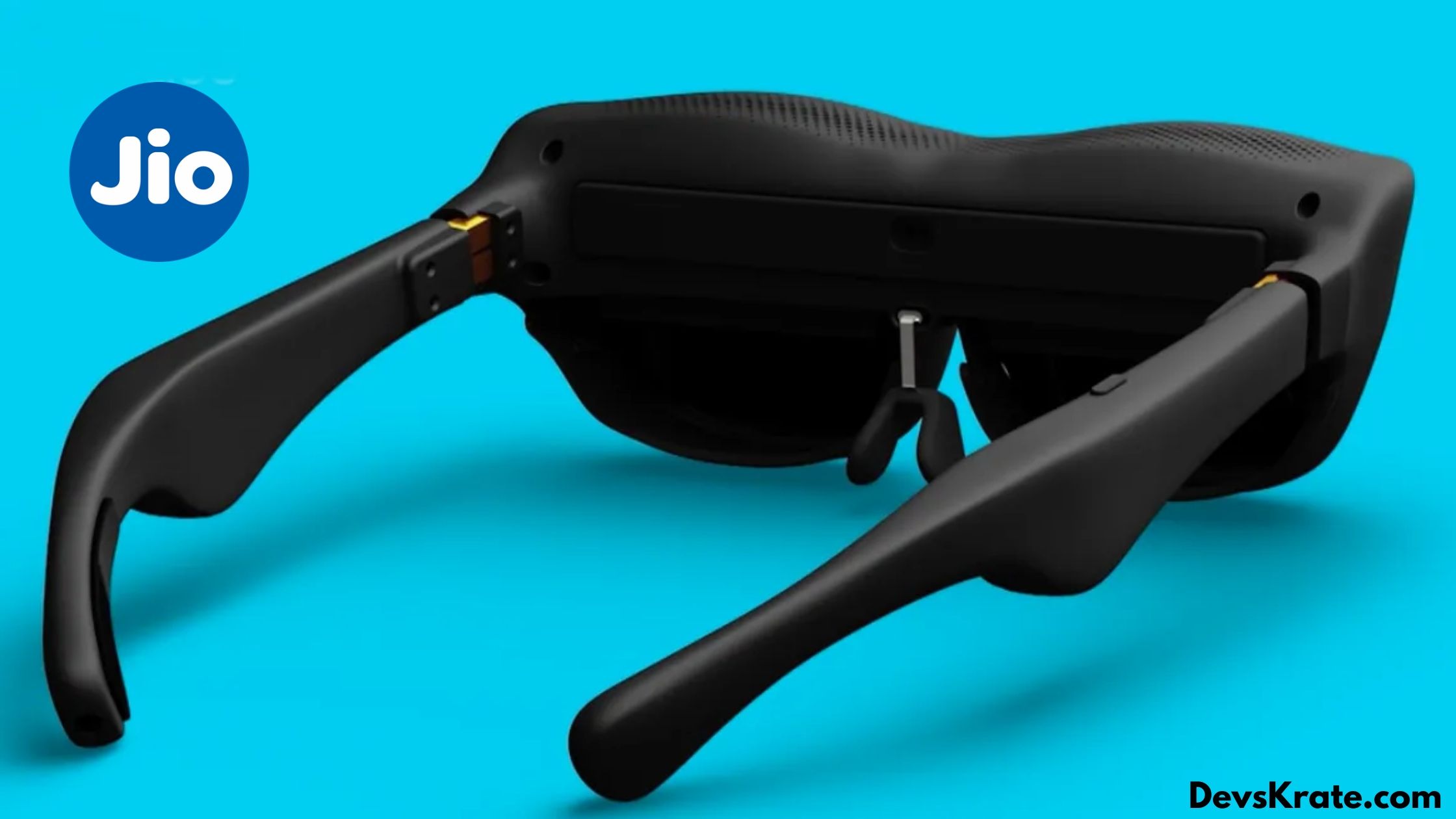 We got to know that Google will be investing in Jio through leaks and the investment is pretty huge. But These Jio Glasses are really out of syllabus, we didn't have one leak about this and even the concept of these glasses is out-of-the-box. No one would have imagined that Jio will unveil a Mixed Reality headset, The Jio Glass, at Reliance's virtual 43rd Annual General Meeting(AGM) on 14th July 2020.
Design
These are very simple unlike Oculus (AR Glasses from facebook) and HoloLens(By Microsoft). These look like a usual goggles, with a camera in middle which may look odd at first sight, but they are like okayish. These Glasses weigh just 75 grams and that's amazing. See how simple they're, even you can walk around the city while having these.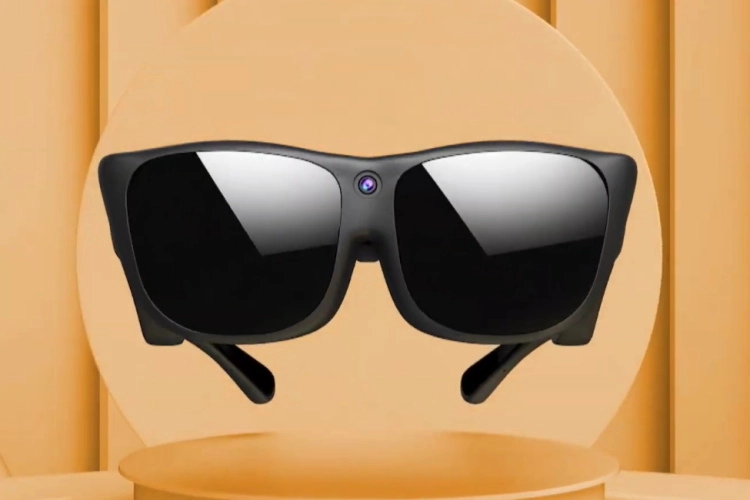 Key Specs
Jio glasses will feature a high-resolution display for Immersive experiences.
There's a button on the right stem, which may help you to navigate.
Mostly interaction will happen basedon Immersive Visualizations.
Jio Glass allows smooth collaboration across devices and platforms to ensure we stay connected.
Jio will ship a cable which can be connectedto other deviced to share data.
You will need to connect this cable to access the Internet on this mixed reality headset.
The will enhance the virtual space and will make it more interactive by utilising 3D avatars, holographic content.
This will be great video conferences and Virtual Classrooms(check pic).
You can also share and present your projects in a virtual environment(check pic).
According to Jio, the Jio Glass will support 25 apps as of now.
Jio Glass can also be utilised for educational purposes by leveraging holographic content.
Jio Glass will offer a personalized audio experience via speakers embedded in the stem of the glasses.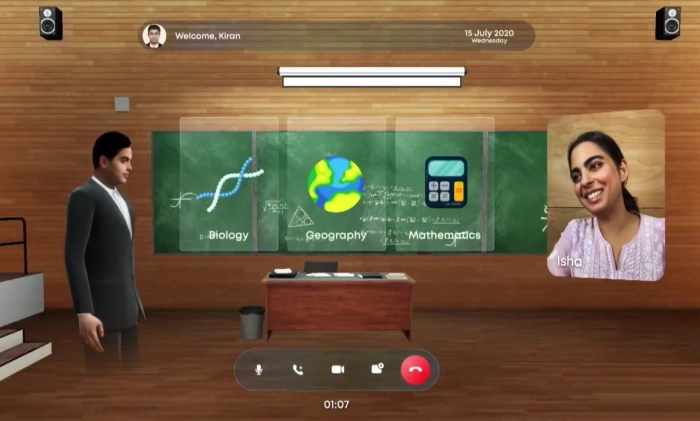 Price and Avialability -
As of now Jio didn't reveal the price of these glasses but we are sure that these will be priced in a range that common man can afford. Even Availability wise we don't have a clue from Jio, Let's see how things will go.
Through the Jio App Store on the Set Top Box, one can access internet applications across multiple genres such as entertainment, education, health, cooking, yoga, gaming, religion, and many more: Akash Ambani at #RILAGM #NayeIndiaKaNayaJosh #Jio #JioFiber

— Reliance Jio (@reliancejio) July 15, 2020
We except Jio to release some SDKs and DevKits as they said any one can develop and use their apps in this. These will be a boom in India very soon.
Follow us on Instagram for lightning fast tech updates like these -