3 min to read
Best alternatives to Popular Chinese apps
Best Trusted apps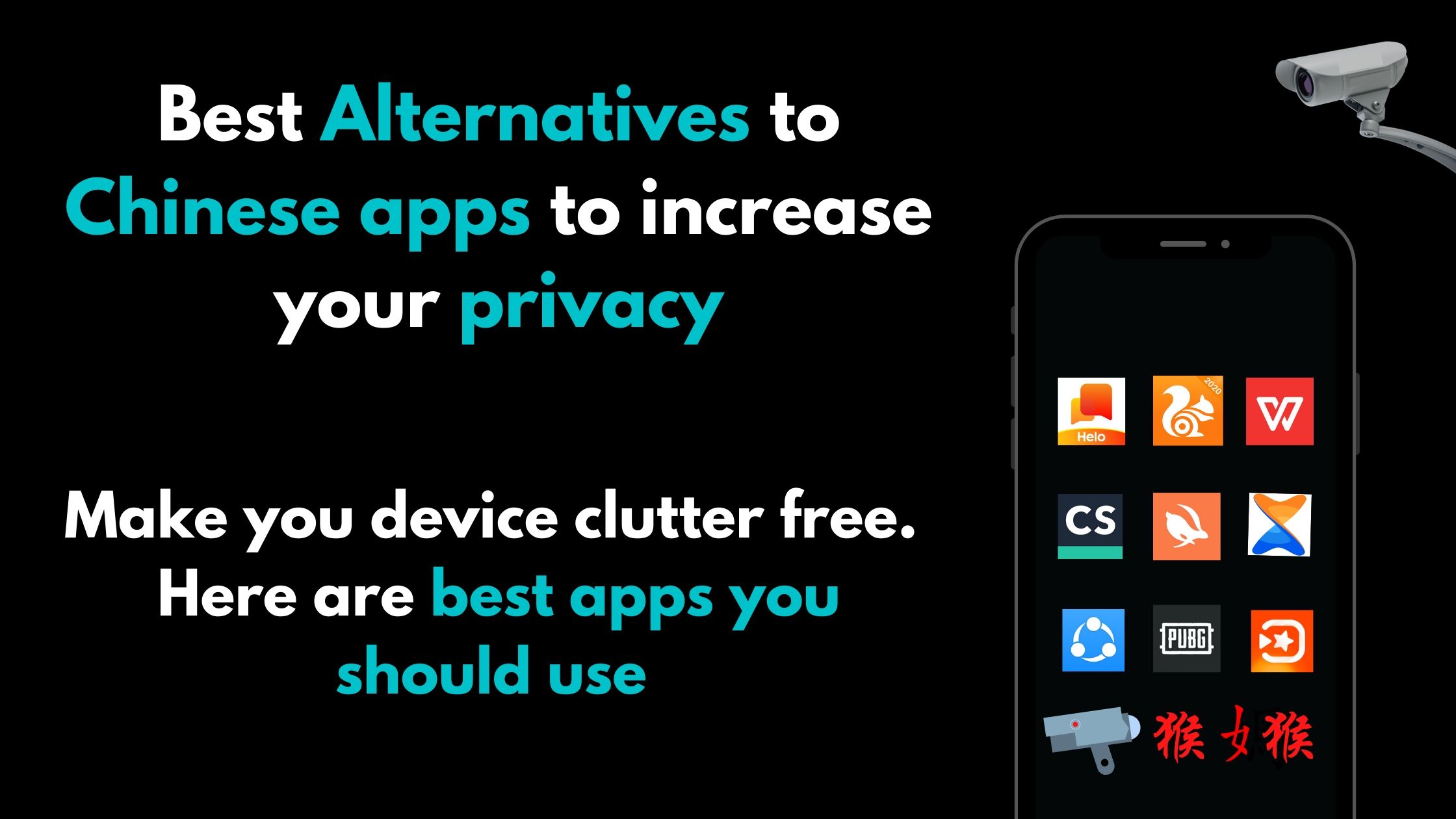 These apps were "engaged in activities which is prejudicial to sovereignty and integrity of India, defence of India, and security of state and public order"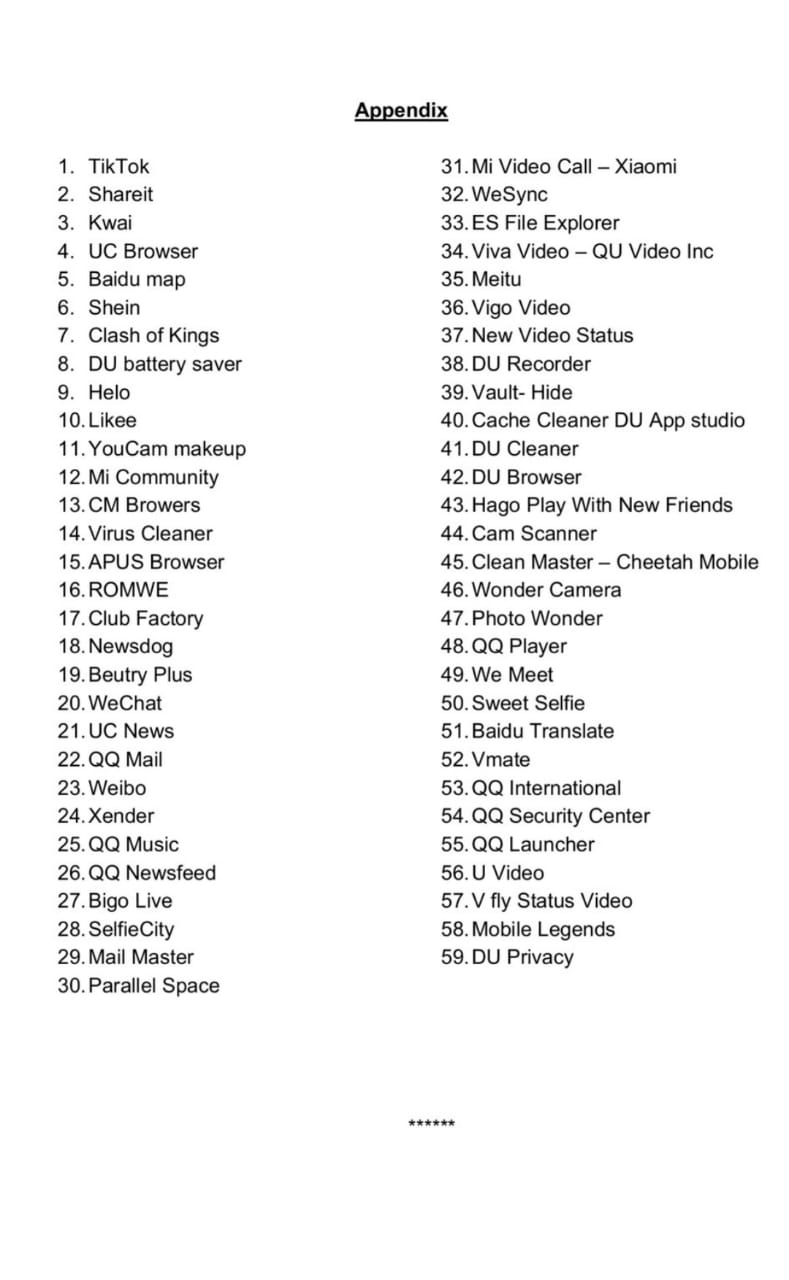 Here are some of the best alternatives to popular chinese apps..
1. Alternatives to File transfer apps:
SHAREit and Xender are the most popular file transferring apps, though they are very annoying.
SHAREit - It is very annoying to receive very spamy Ads and Ad notifications.
Xender - The UI is clean but, it also includes many features, that deviates the app purpose and makes it spamy.
So, here are the best alternative to it is the Files by Google. You can easily clean the junk files and can transfer you files.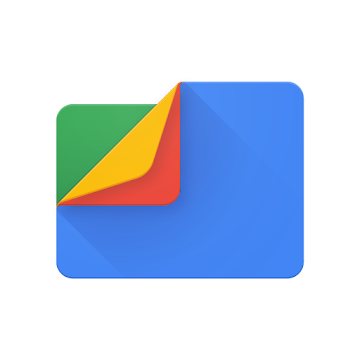 Files by Google: Clean up space on your phone
2. Alternatives to WPS office:
WPS office is an Office suite, with DOCS(Word), XLS(Excel), PDF, PPT(Power point). Previously there is no good app to provide the features bundled in one app. But now Microsoft is providing Microsoft Office with many features like,
Word, Excel, PowerPoint, PDF, Media, Notes in the one app.
You can the files to your computer and a nearby device.
You can extract text from images and also tables from images.
You can Sign a PDF, Scan a PDF, Create PDF from pictures andConvert a document to PDF.
Scan QR Code and save it as notes.
Rephrase with coach, with this you can practice your presentation.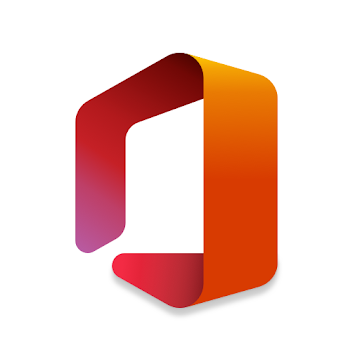 Microsoft Office: Word, Excel, PowerPoint & More
3. Alternatives to CamScanner:
CamScanner is one the popular app for scanning the documents and converting them to PDF, but there are also good alternatives for them like,
4. Alternatives to UCBrowser:
UC Browser is one of the popular app, but there are many best alternatives to this app. Chrome, Firefox and Brave are the best alternatives to it. But if you are using a lite version.. Yes there are The Best alternatives like
| Browser | App size | Description | Image |
| --- | --- | --- | --- |
| Firefox Lite | 6.1 MB | It is a lite version of Firefox, which gives more protection to your data and privacy. | |
| Google Go | 7.4 MB | A lite browser by Google | |
5. Alternatives to Helo:
Helo is one of the popular app, but there is a local made app for it by name ShareChat. It is similar to Helo, made in India.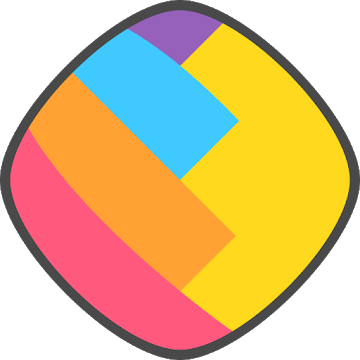 ShareChat - Made in India
Youtube and Instagram are also a way similar and can be considered as some of the alternatives
6. Alternatives to Turbo VPN:
Turbo VPN is one of the most used VPN service, but you got an alternative for this chinese app, it is Hotspot Shield Free VPN.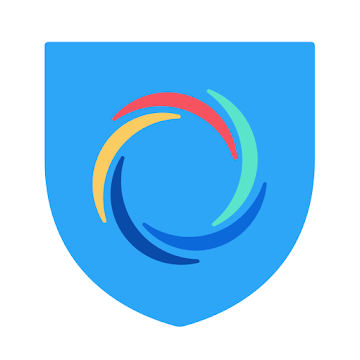 Hotspot Shield Free VPN Proxy & Secure VPN